SIAMS
Caring community of ambitious learners
Every term, we invite our parents in to learn with the children. This is a great way for the children to share their own experiences of learning and is also a way to encourage our children to be ambitious!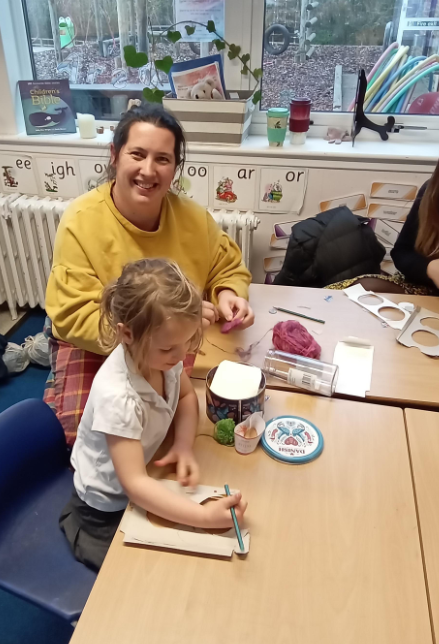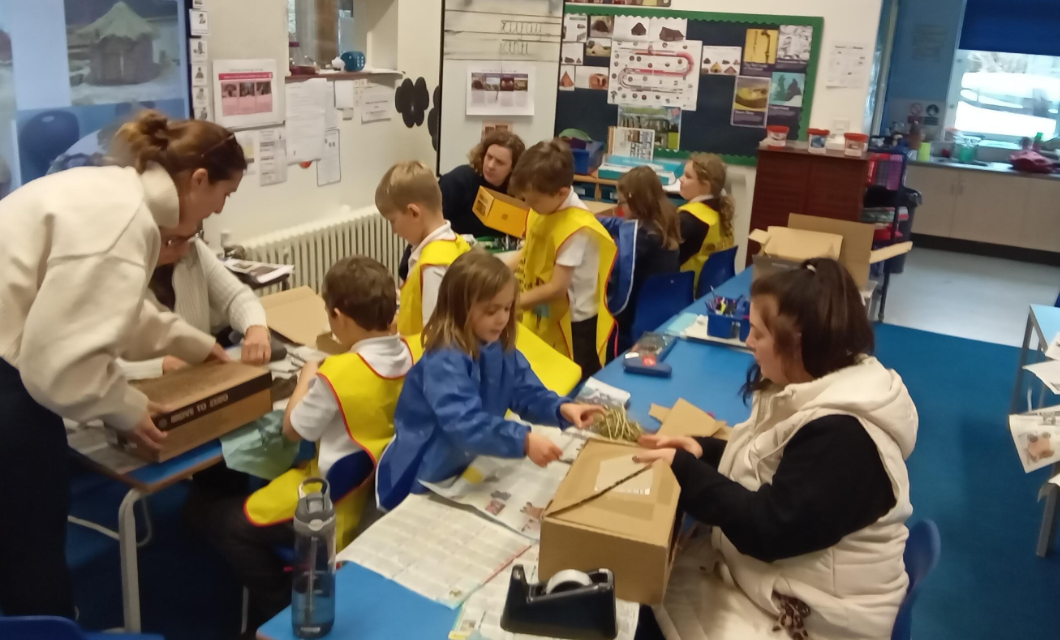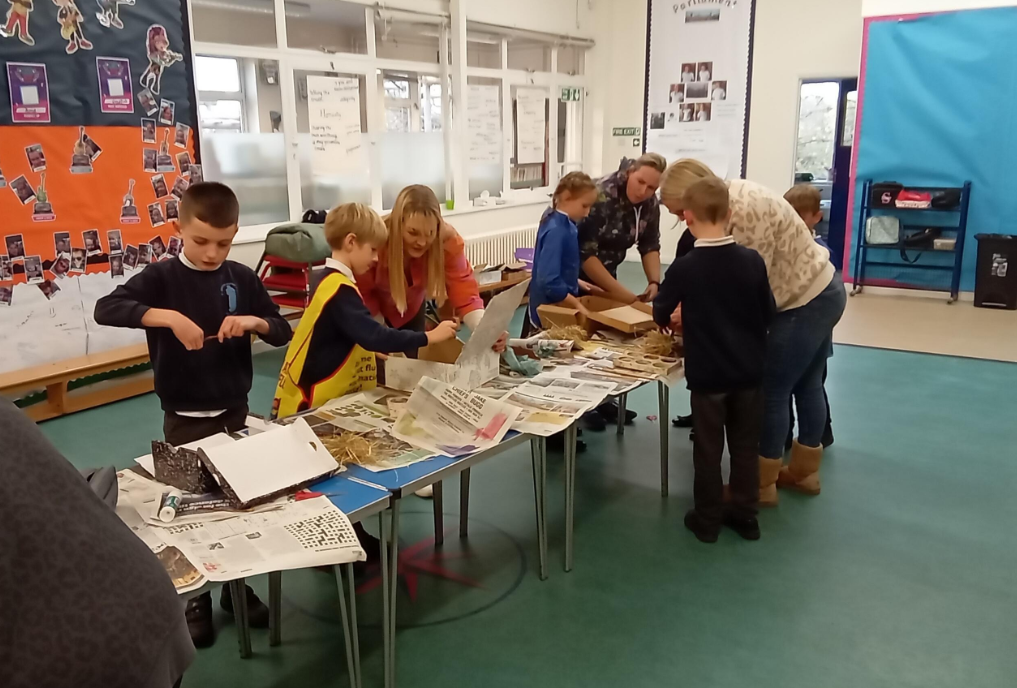 Together we shine!
In collective worship this week we decorated our Christmas tree. Every child chose a bauble and added it to the tree. We think it looks amazing!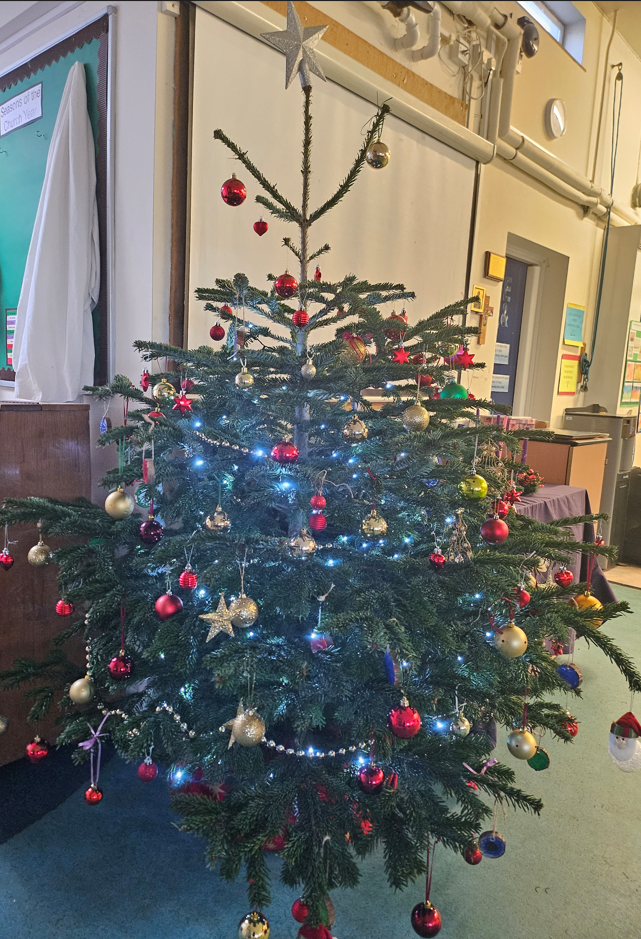 Caring community
Here is one of our wonderful parents and a real life geologist in to teach the Koala class all about rocks and fossils to enrich their topic. This is a really great example of how we encourage our children to be curious learners.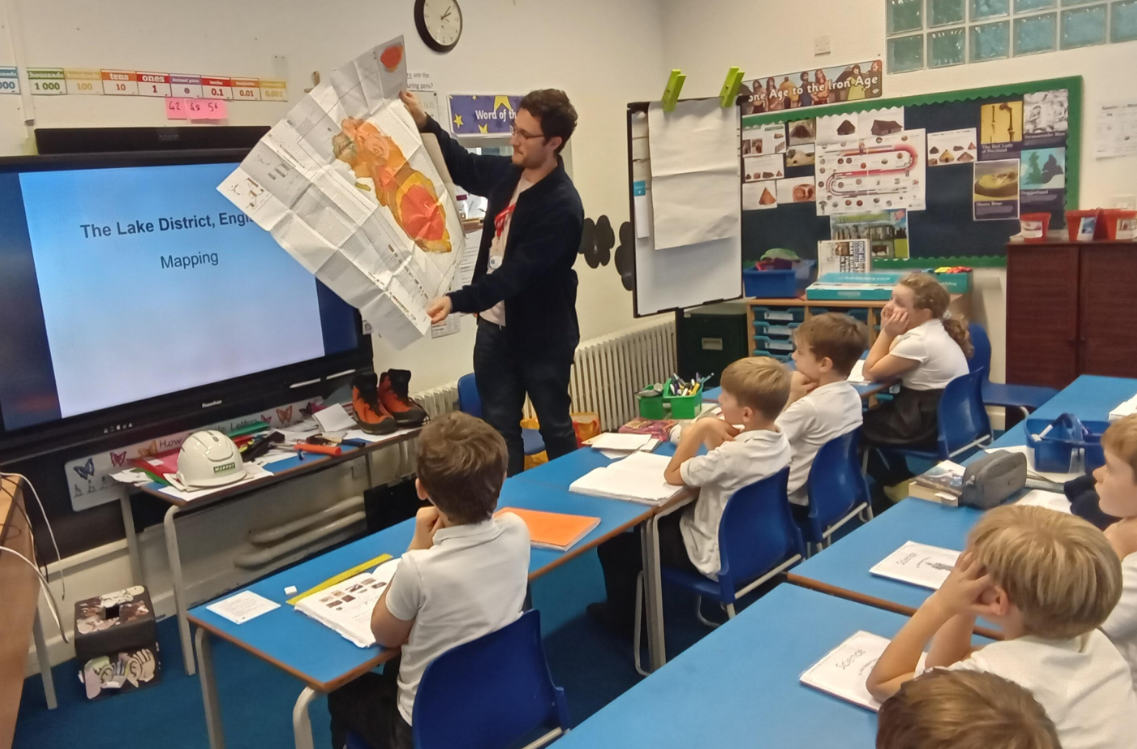 Harvest Festival Food Bank donations
We collected food as a school to donate to the foodbank. In the bible we are reminded that we should always look after others that are in need.
Luke 3:10-11: "'What should we do then?' the crowd asked. John answered, 'Anyone who has two shirts should share with the one who has none, and anyone who has food should do the same.'"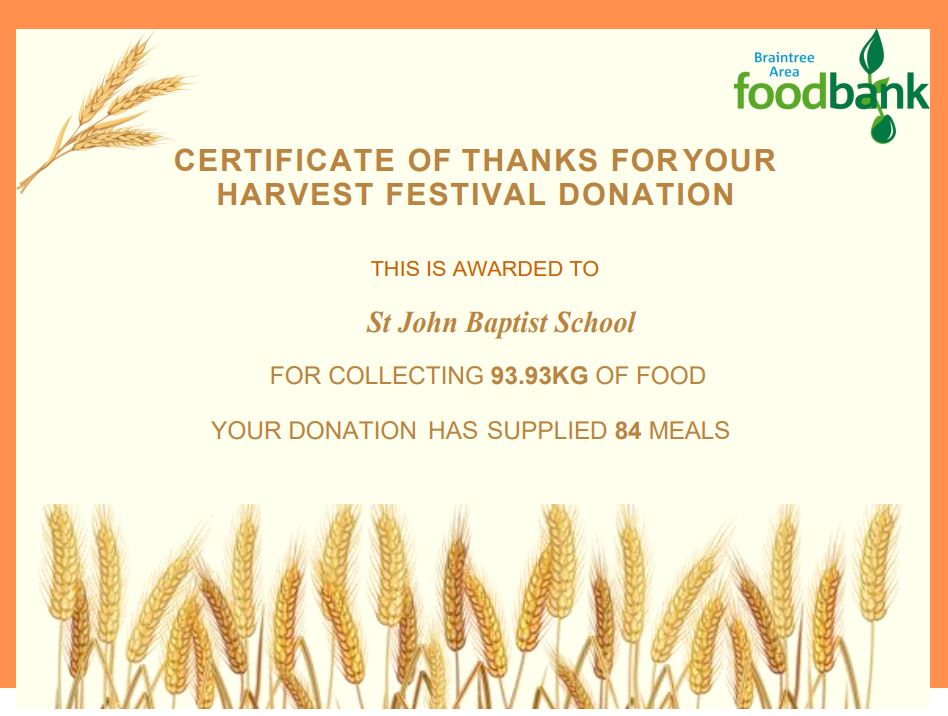 November-
Together we are a caring community of ambitious learners, curious to explore the wider world!
Our whole school art project is now presented in our school entrance and is the pride and joy of our community. It was created by the children and assembled and completed by a lovely parent and we think it is amazing. This is a non-western image of Jesus, which is important as we are curious to learn about the wider world.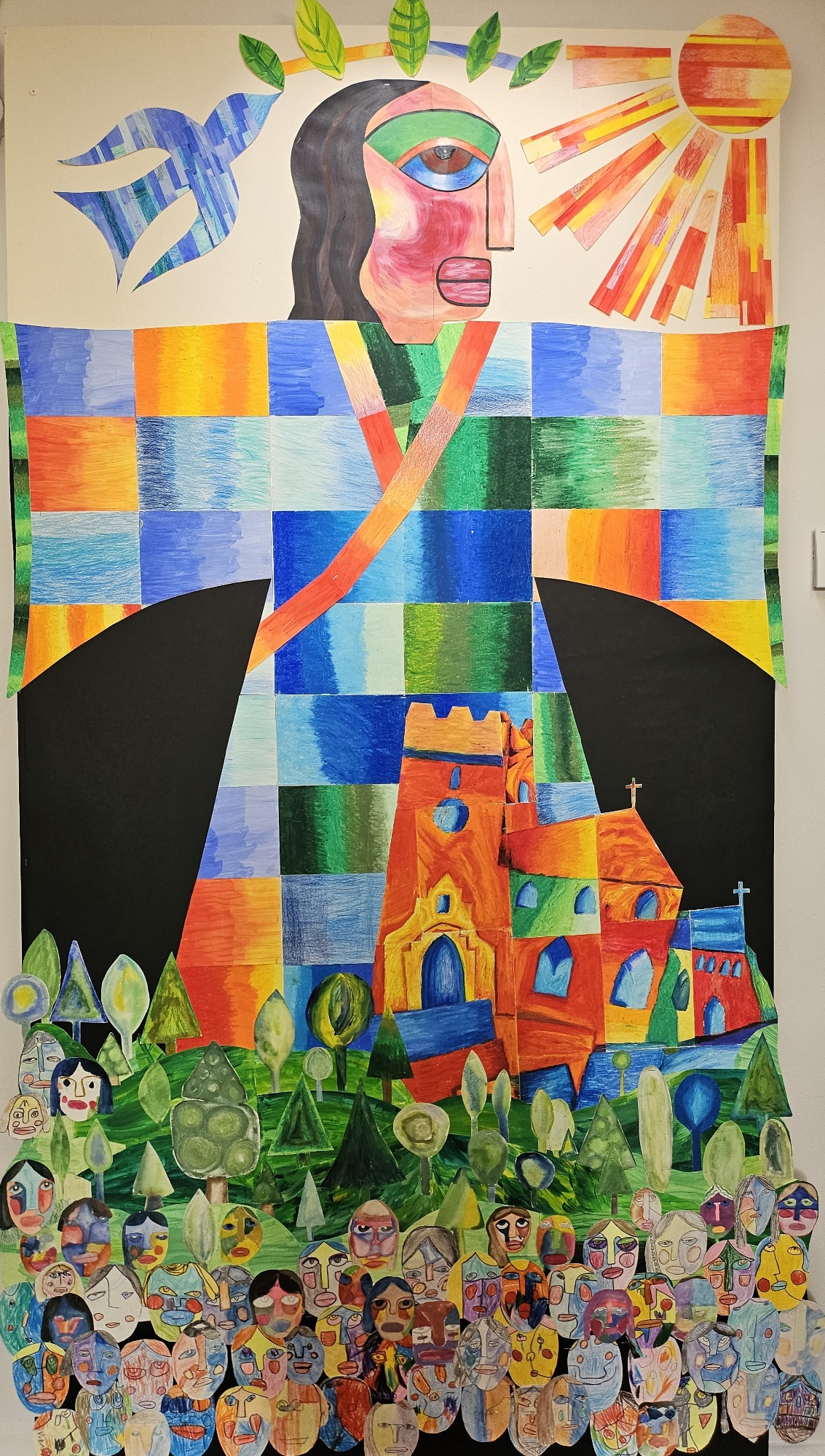 October 2023-
Together we are a caring community of ambitious learners, curious to explore the wider world!
As a whole school, we have been working hard on a whole school art project to show our school vision of being together and how every part is important. This will be proudly displayed at the entrance of the school.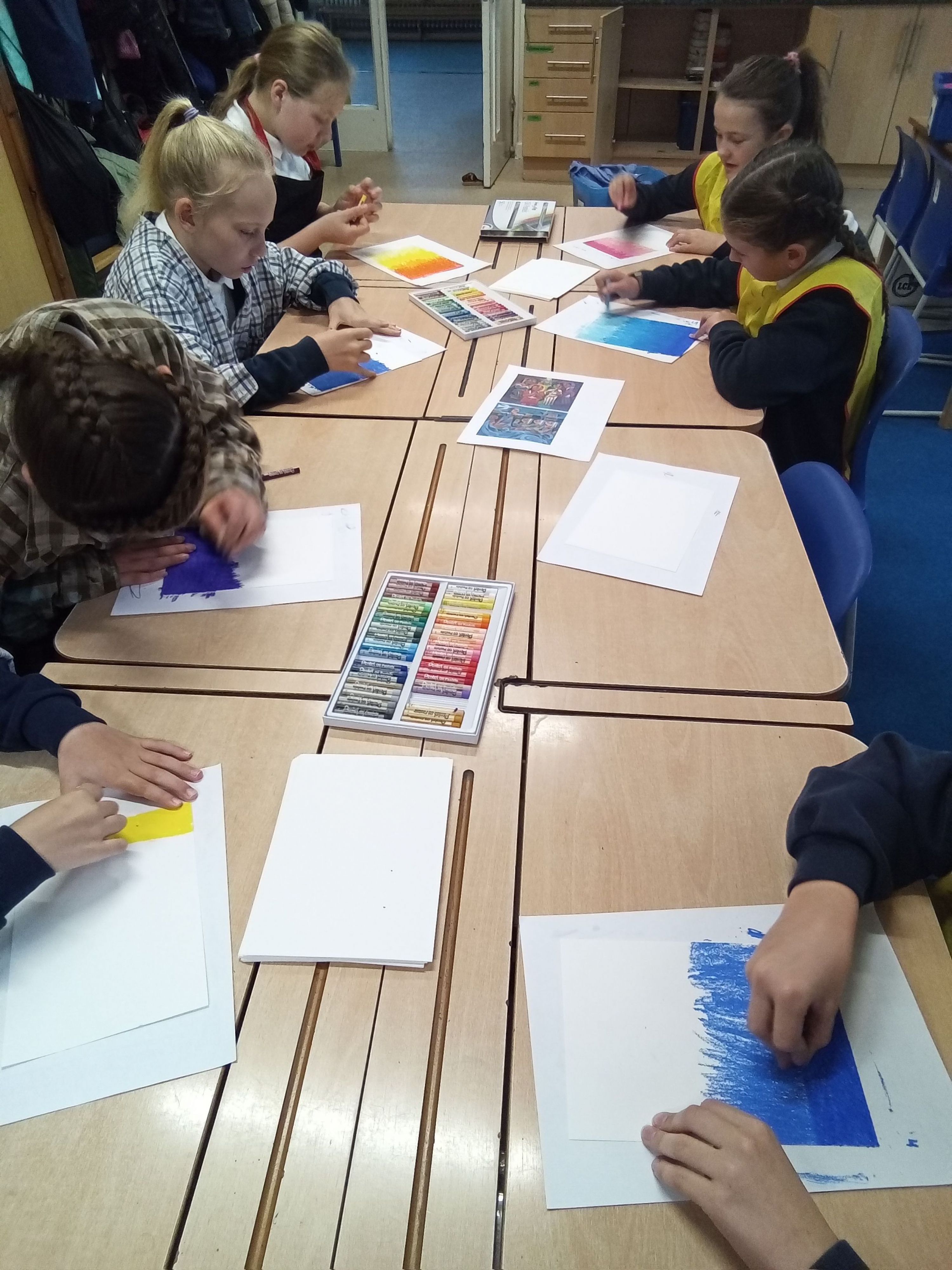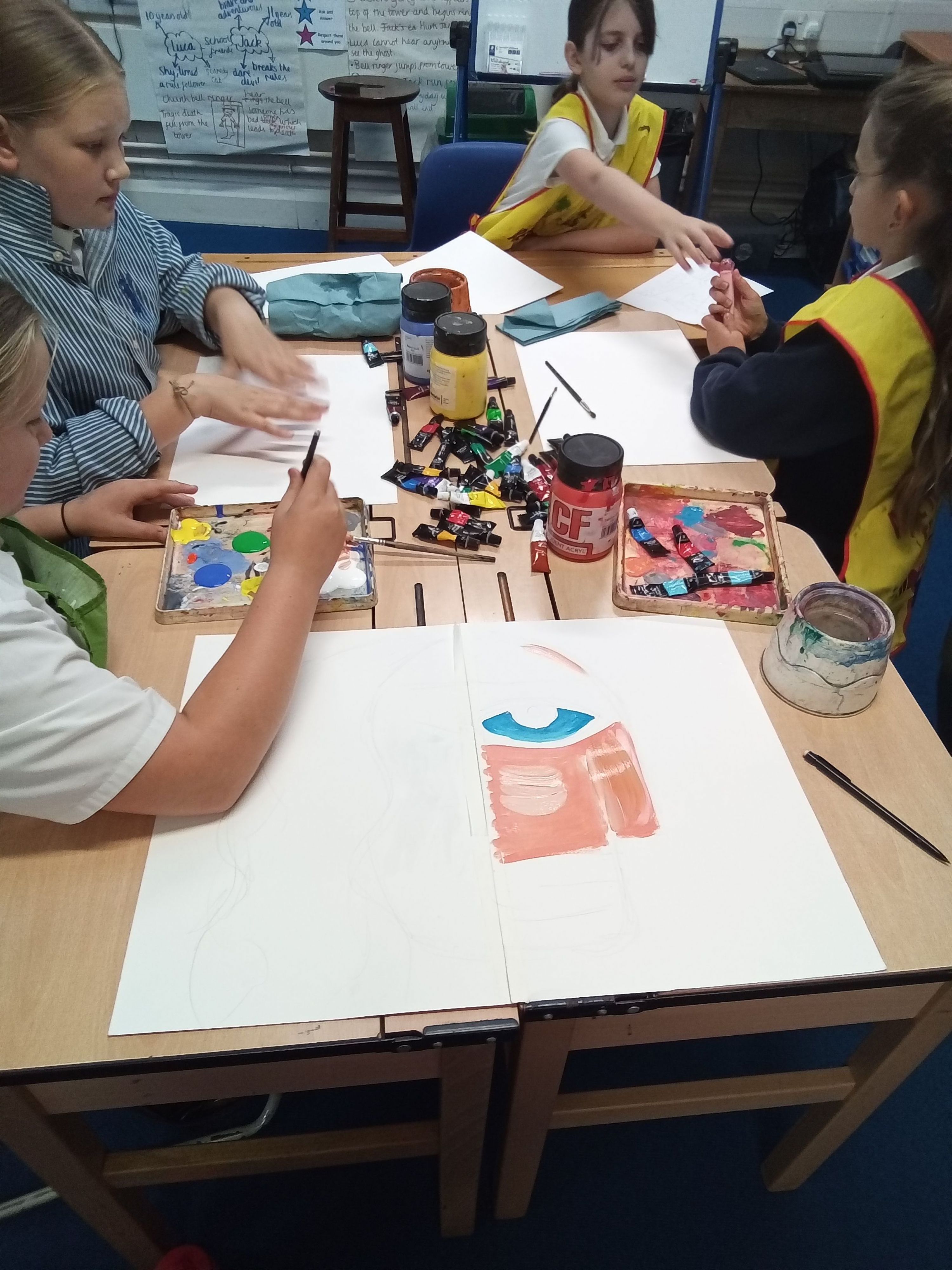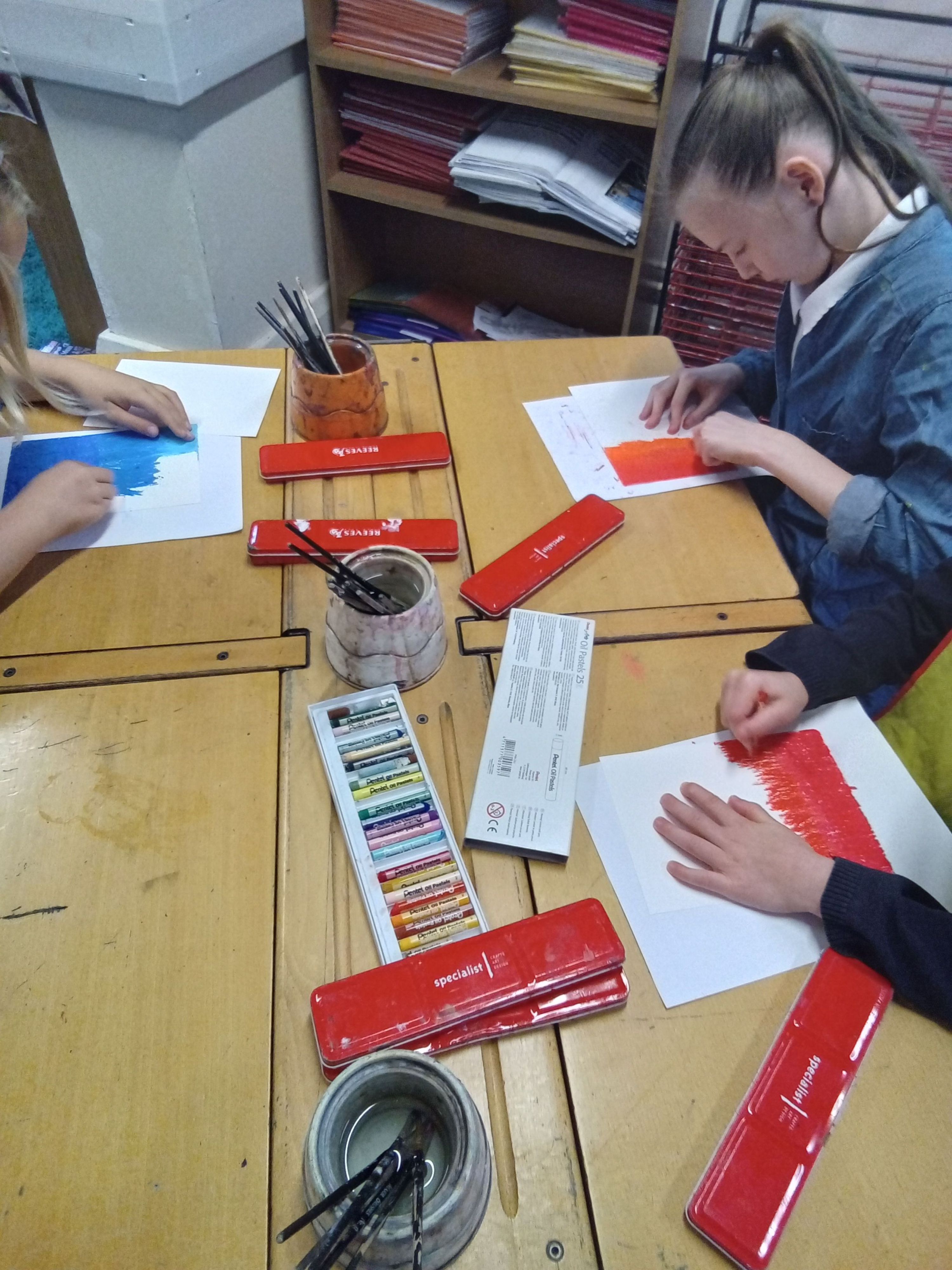 September 2023-Courageous Advocacy
Our Pebmarsh school Parliament discussed that they felt we could do more to recycle in the school as it is important to look after our planet. They requested that we have a school 'Green Team' who collect the recycling everyday and put it in our recycling bin. They wanted green jackets to show why children were walking around the school at the end of the day. Using our Amazon Wishlist, parents donated green bins and green jackets for the Green Team to use. We are now helping make our planet a better place for the future.